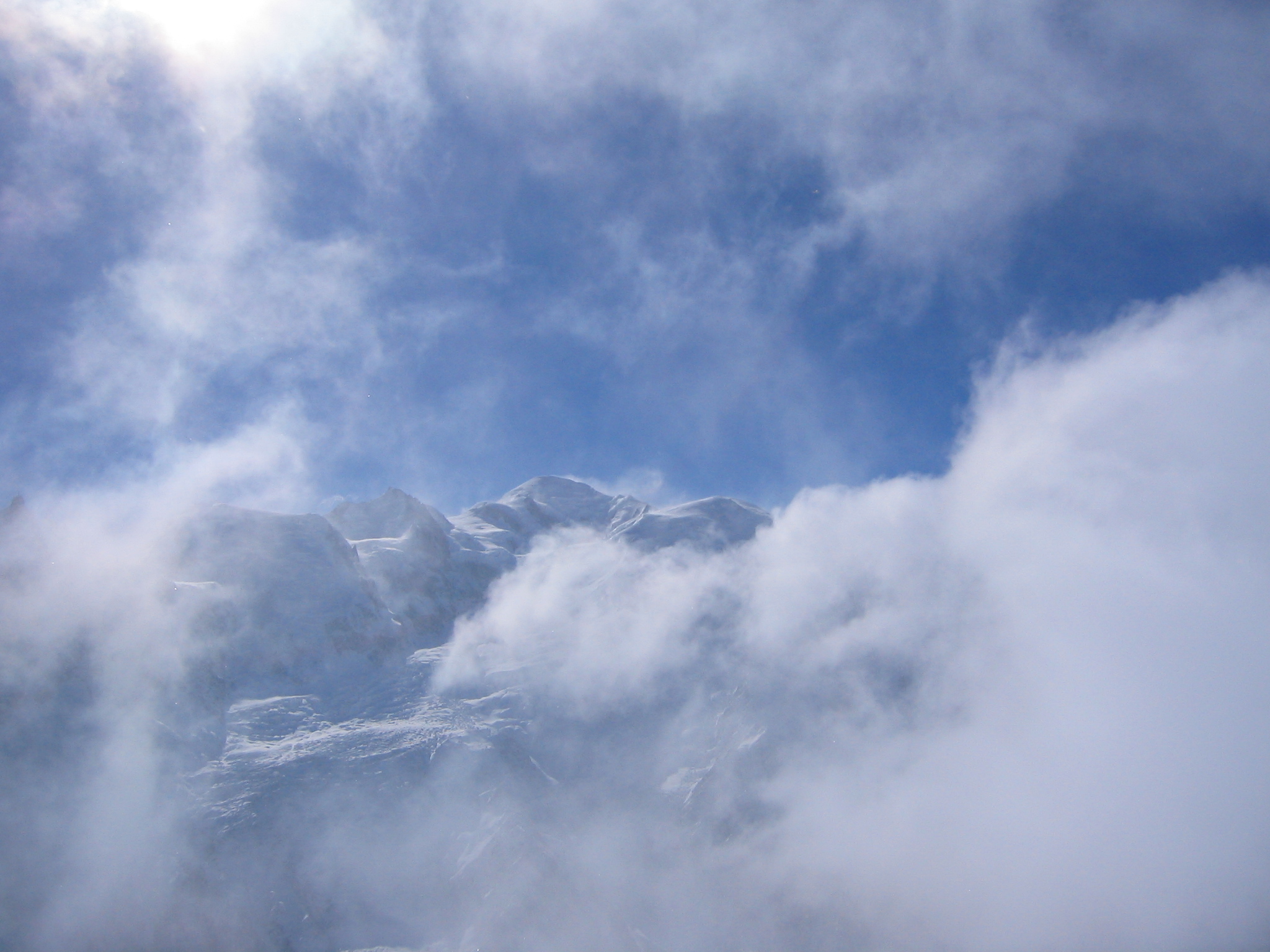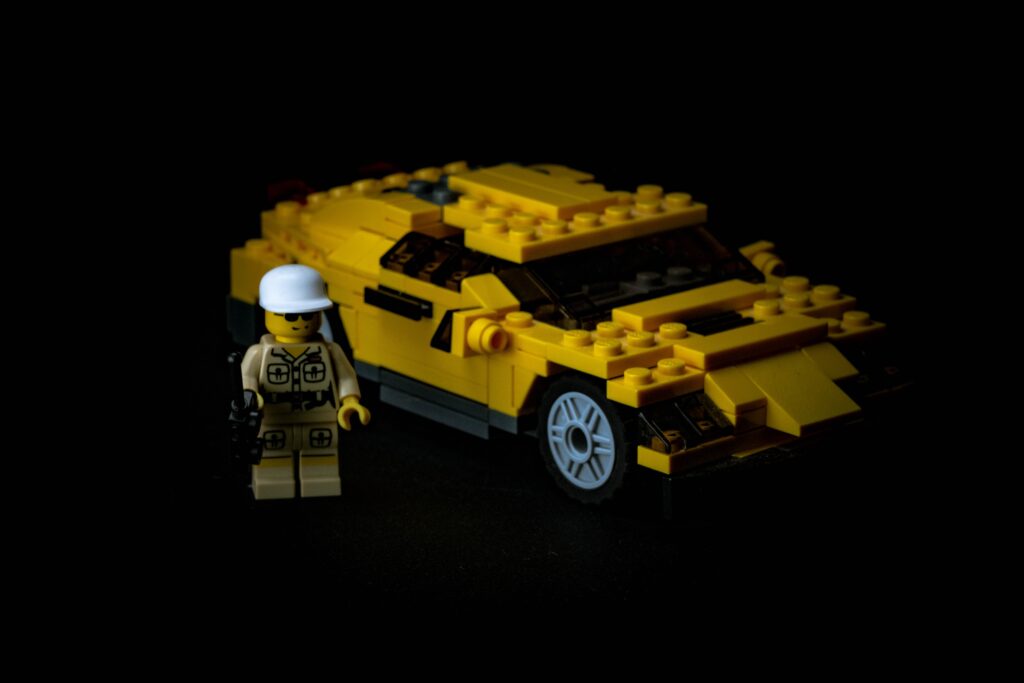 Formal Analysis
The formal modelling enables the powerful
formal analysis methods in Rubus ICE to: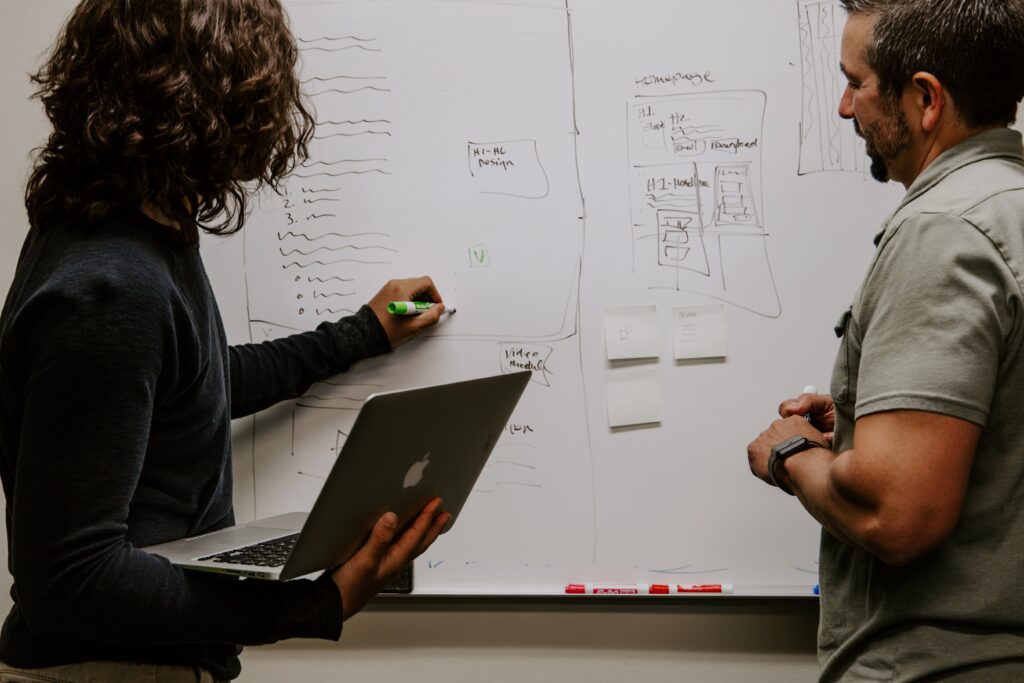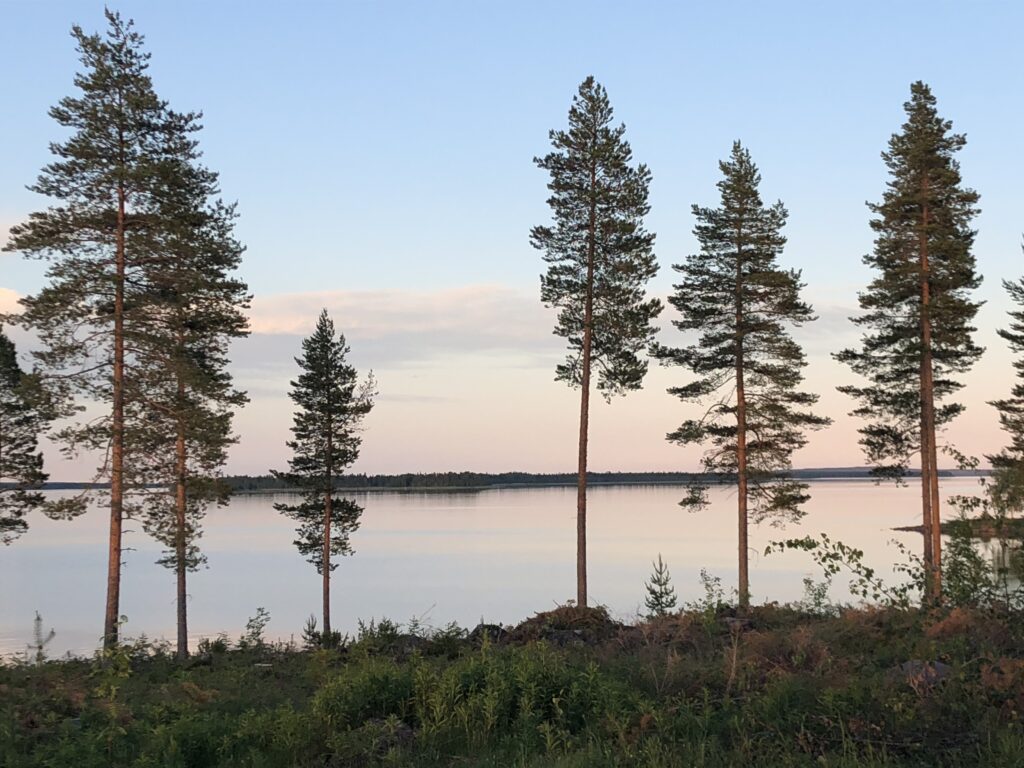 Achieving Predictable and Dependable Systems
A key concept in Rubus is time-triggered deterministic tasks. These are scheduled pre-runtime based on their worst-case execution time (and also taking interrupt interference into account).

This approach results in predictable and dependable systems.